As an opportunity to get outside and experience the many diverse landscapes and wildlife habitat in the region, this challenge is ongoing for one year to encourage you to experience the beauty of Tug Hill in all seasons.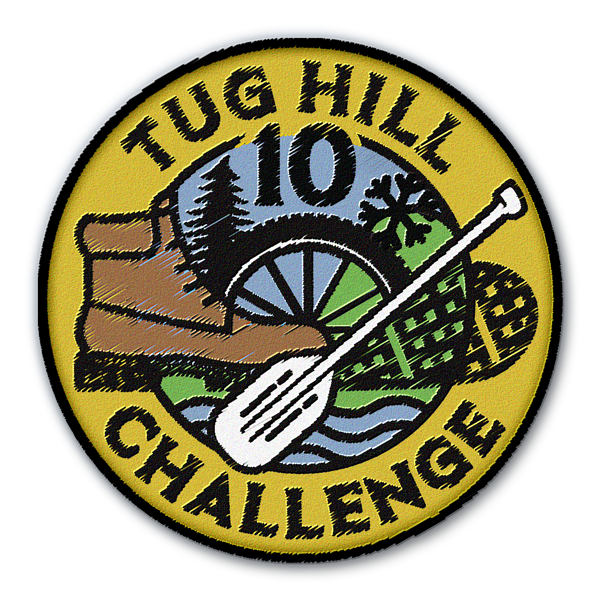 The challenge is for folks to document 10 walk, hike, bike, snowshoe, or paddle trails in the Tug Hill Recreation Guide then, complete our online form. Once completed, we'll send either our Challenge Patch or Window Cling Decal (participants choice) to congratulate them on achieving this challenge.
Share your experiences with us by taking lots of photos and sharing them on social media with the hashtag #TugHill10.
Most importantly this challenge is designed for folks to have fun outdoors exploring the region so, get outside and just enjoy!