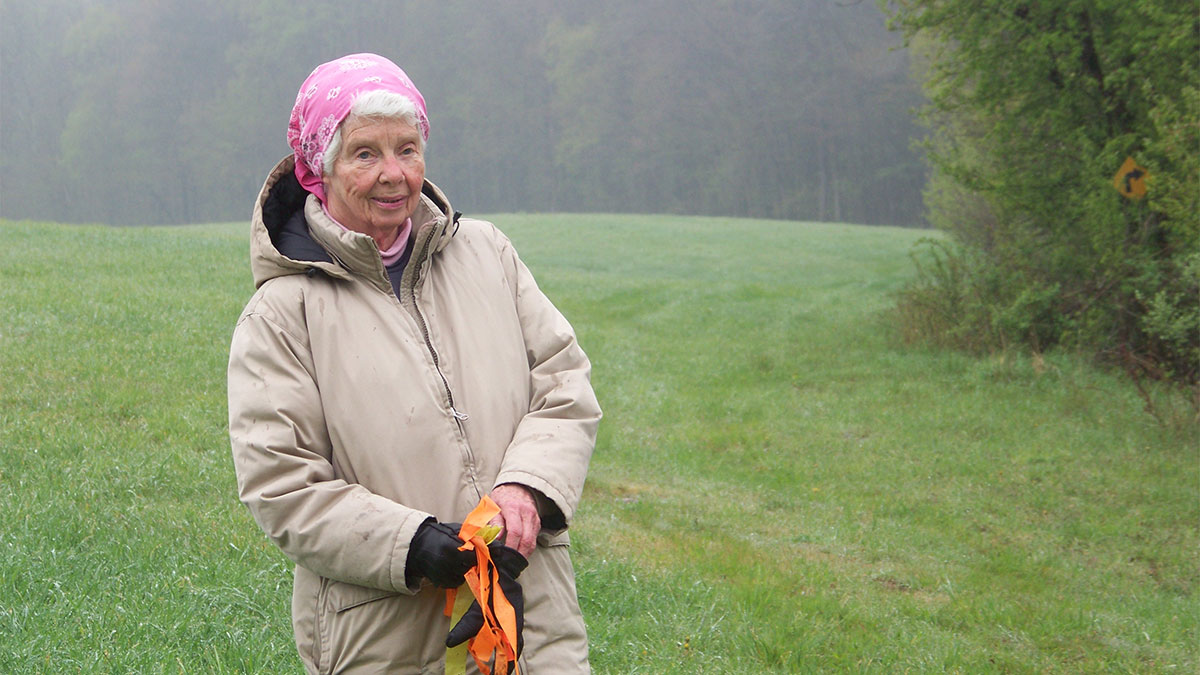 For me, this is more than my homestead, this is a wildlife preserve…one of the last places of its kind and that's why it needs to be protected. Partnering with Tug Hill Tomorrow made this dream come true.
Virginia Batchelder
Conservation Landowner
Share why you care...

Everyone has a different reason to love, and care about, Tug Hill. If you'd like to share why you care, and or what your favorite place is, we'd love to hear from you. Stories may be shared on social media and other communications as well.
I want to know that not just a few years, but many generations down the road there will still be open land for farming, for animals, for birds, for the restoration and sustenance of the human spirit. Martha Deming Owner of Conserved Land Oneida County