Everyone conserves their land for different reasons, but they all have something in common: they love their land.
By discussing your cherished property with you, we can assess the protection opportunities that best fit you and your property's resources, your financial or charitable objectives, and your vision for the future of your land.
Check out the different options below. If you have questions, please call Associate Director, JJ Schell at (315) 779-8240 or email him at jschell@tughilltomorrow.org to learn more about how to protect your land, or land in your community, and be a part of keeping the Tug Hill region special for future generations.
Located between the Adirondack Mountains and Lake Ontario in upstate New York, the Tug Hill region is one of the most rural and remote areas of the state. Approximately 2,100 square miles, it consists of 41 towns in portions of Jefferson, Lewis, Oswego and Oneida counties.
Tax Benefits of Conservation
If you conserve your land, and continue to own it, you may reduce your federal income tax between 50% - 100% for up to 15 years.
If you donate a conservation easement you may be eligible for an annual NYS Income Tax credit equal to 25% of your property taxes up to $5,000.
Often is beneficial for family and estate planning, including decreasing estate taxes.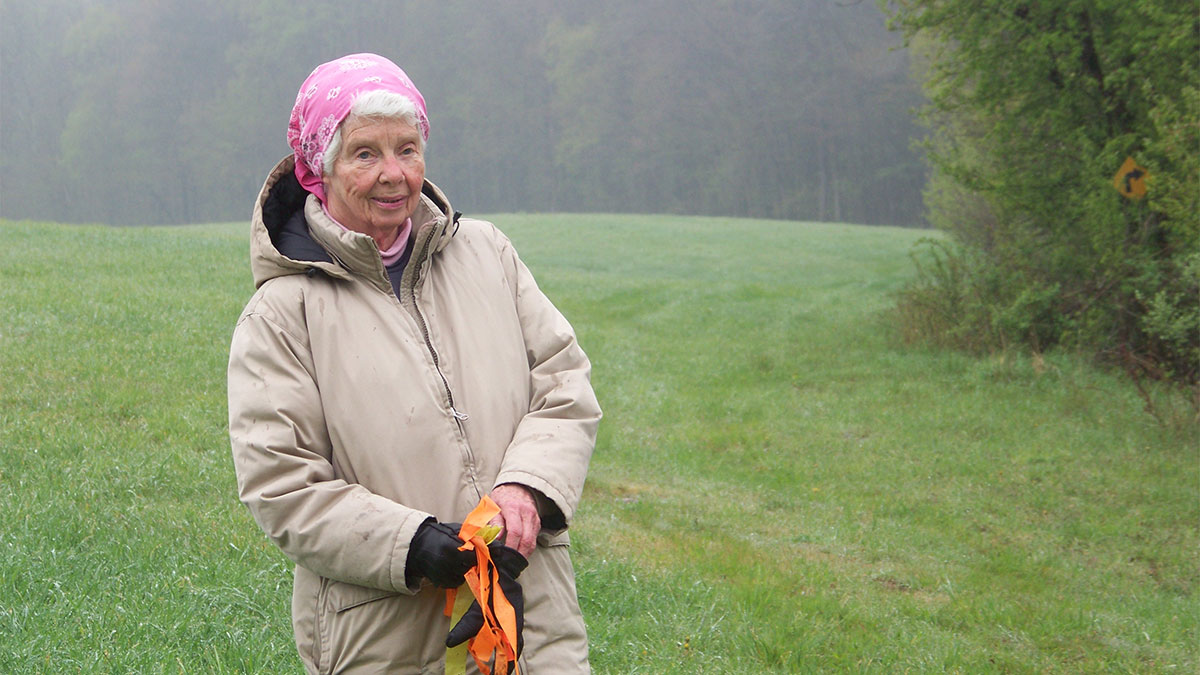 Why I Care
For me, this is more than my homestead, this is a wildlife preserve…one of the last places of its kind and that's why it needs to be protected. Partnering with Tug Hill Tomorrow made this dream come true.
Virginia Batchelder
Conservation Landowner