Pure Water for Life helps THTLT take a giant step forward
The importance of having accessible open spaces for recreation, physical and mental health and connecting and learning about nature has…
Read more »
Trails connect people to each other and the land
You would have thought that social distancing, and wearing masks, would bring our land trust's trail work to a halt….
Read more »
Jenny Spencer
The Tug Hill 10 Challenge
Fun alert! People from all walks of life have joined the Tug Hill 10 Challenge. That means they've documented their…
Read more »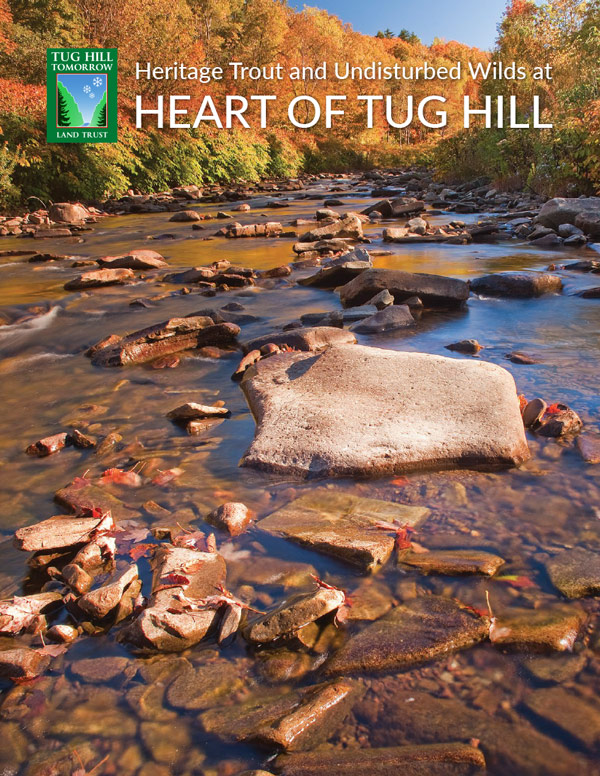 Tug Hill: A Four Season Guide to the Natural Side
The guide features a sampling of the plants and animals of 10 of the major habitats that make up the Tug Hill, and includes a narrative of natural events, organized by season.
An easy-to-use source for the identification of a variety of species, the 288 pages include 64 color plates with beautiful full-color illustrations by McNamara.
$27.00 plus shipping