Heidi Jones
It wasn't that long ago when Tug Hill's woodlands seemed to go on forever, a haven for people and wildlife…
Read more »
Our annual calendar contest is designed for all of the talented photographers who like to capture the beauty and uniqueness…
Read more »
Lee Ellsworth
Let's make sure there's access close to home.
Between family obligations, school, our jobs, and community responsibilities, it's a challenge for many of us to break away from our…
Read more »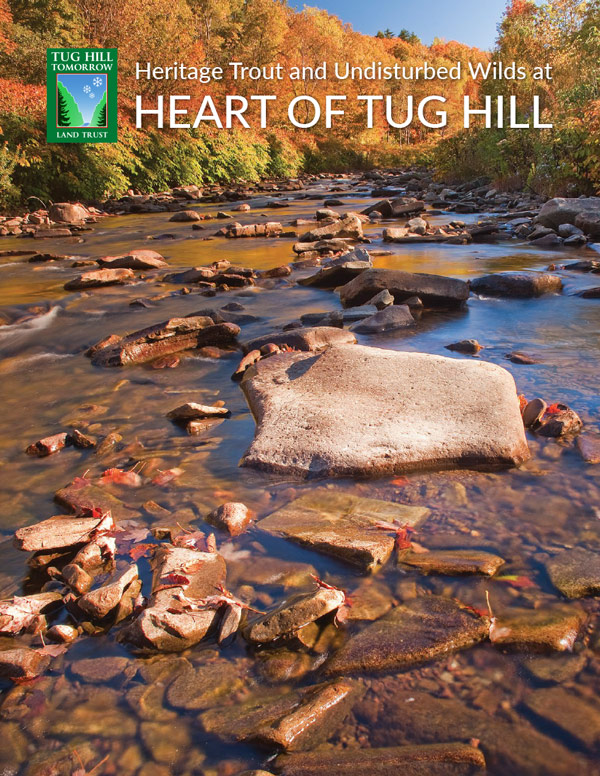 Tug Hill: A Four Season Guide to the Natural Side
The guide features a sampling of the plants and animals of 10 of the major habitats that make up the Tug Hill, and includes a narrative of natural events, organized by season.
An easy-to-use source for the identification of a variety of species, the 288 pages include 64 color plates with beautiful full-color illustrations by McNamara.
$27.00 plus shipping