A Campaign to Save What Matters Most
Drawing: ©Bob McNamara, Photo: Zach Wakeman
Come explore the Joseph A. Blake Wildlife Sanctuary with us.
Event Details
Saturday, November 13th
10am - 12pm
Guests will meet in the sanctuary parking lot at 31241 Middle Road, Watertown, NY
 For your wildlife sanctuary adventure, please dress comfortably for the weather, wear sturdy shoes, and bring some drinking water with you.
We are looking for someone to join our team. Do you have a passion for the work that the land…
Read more »
New Hope
According to the American Chestnut Foundation, nearly four billion American chestnut trees once flourished in the eastern U.S. Sadly, in…
Read more »
It's not truly wilderness, though the term "Lesser Wilderness" is sometimes used to compare the Heart of Tug Hill to…
Read more »
Conserving Land, Connecting People, Celebrating Nature
Over 20,000 Acres Protected
As a community-supported conservation organization, you make it possible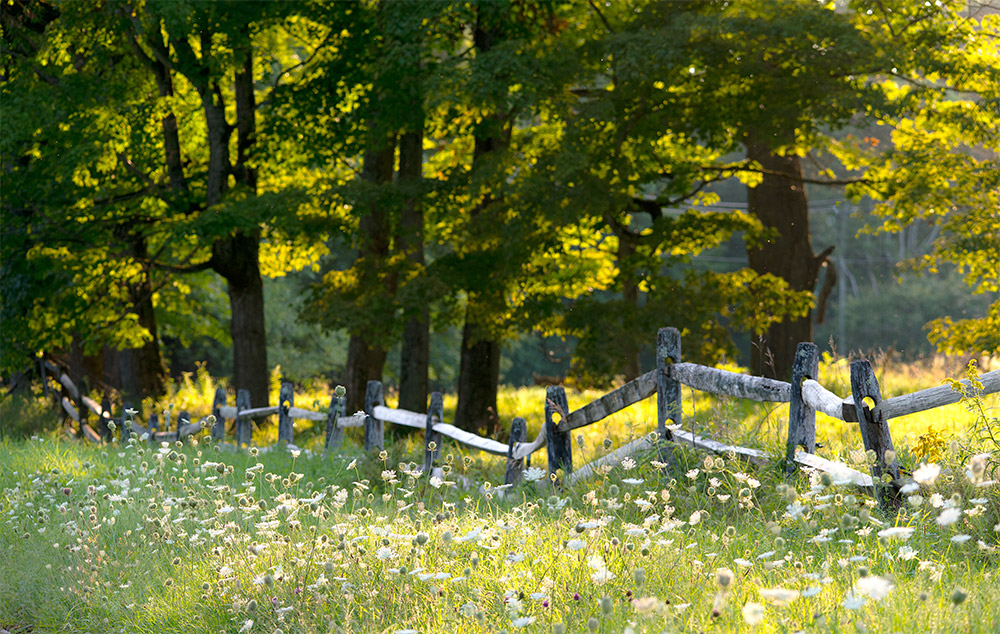 Everyone conserves their land for different reasons, but they all have something in common...They love their land.
Learn more about how to protect your land, or land in your community, and be a part of keeping the Tug Hill region special for future generations.
Land Protection & Programming Focus Areas
You're helping to make Tug Hill special for generations to come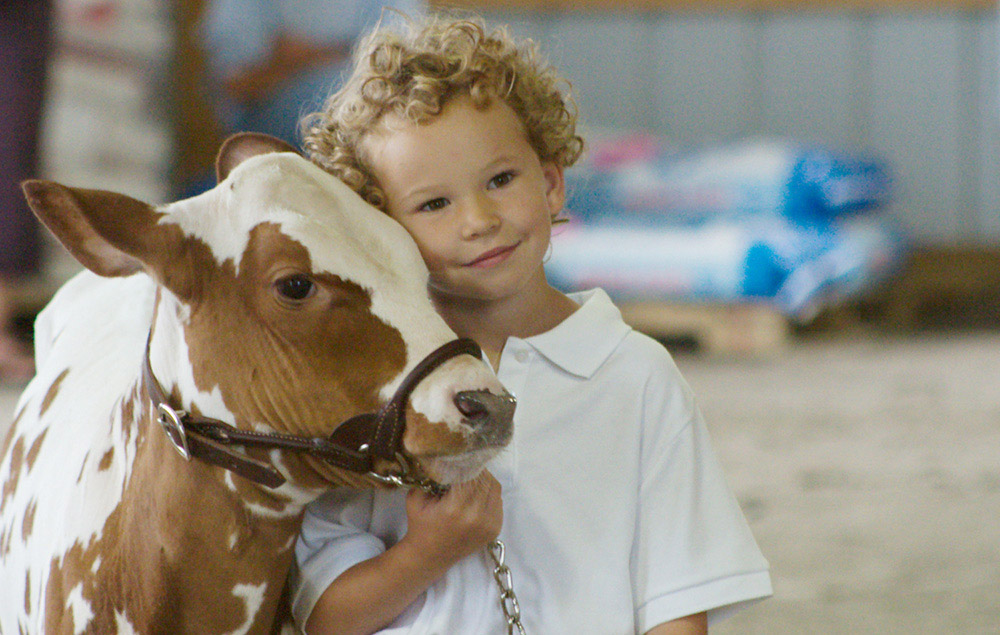 We work closely with farm families to protect the lands they cherish the most.
Protecting the extraordinary rural landscape, so important to feeding our families with fresh produce and dairy, connecting generations, young and old, to the land.
One unique program is ACUB (Army Compatible Use Buffer) limiting use or development of property near the Fort Drum installation to agricultural and forestry uses.
Getting to know our lands
Take a walk with us over the forest and through the woods.
Learn about the many trails throughout our Tug Hill region and the wildlife who live there. This Video feature's an Inman Gulf trail walk.
I want to hear about project updates, conservation tips, breaking news, and events.