Responses needed by June 26
Share your vision for the future
Our strategic plan is underway and your ideas matter.
Thank you for submitting photos!
Your love for the Tug Hill region is inspiring!
We had so many stunning photographs submitted for the Calendar Photo Contest. Check out our Facebook and Instagram page for a sneak peak of what's to come in the Calendar!
George, Sr. and his wife Beverly (1928-2018) lived in the rural NW corner of Lewis County in the Town of…
Read more »
Access more than 25 Trail Maps for Hiking, Biking, Running, Skiing, and Snowshoeing
The best way to experience the 2,100-square mile Tug Hill region is to think of yourself as an explorer wandering…
Read more »
Kathy Hanchek
A letter from Executive Director: Linda M. Garrett  There is no doubt that life has changed dramatically for you in…
Read more »
I want to hear about project updates, conservation tips, breaking news, and events.
Conserving Land, Connecting People, Celebrating Nature
Over 19,000 Acres Protected
As a community-supported conservation organization, you make it possible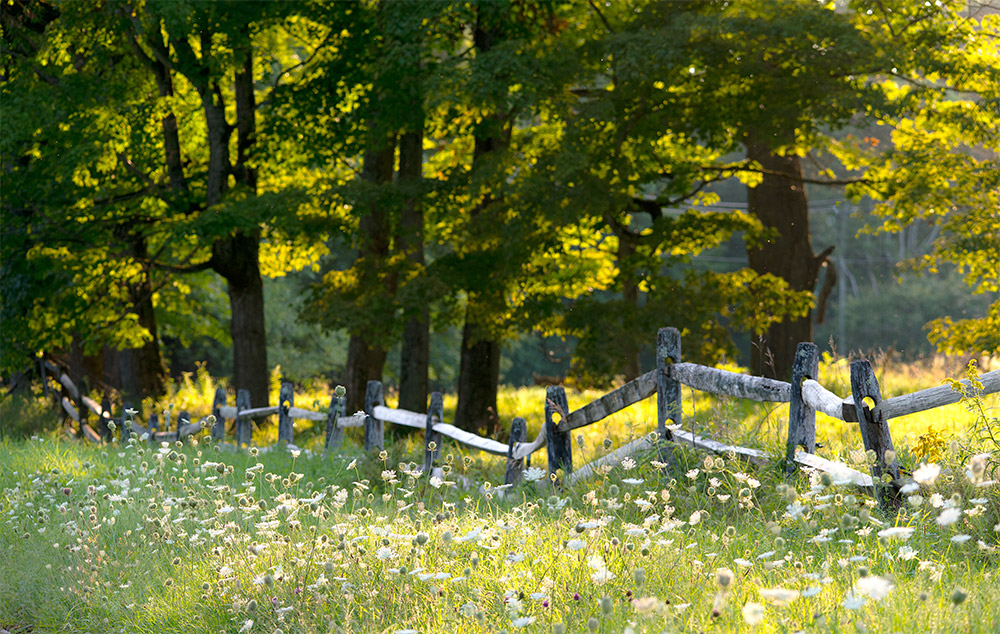 Everyone conserves their land for different reasons, but they all have something in common...They love their land.
Learn more about how to protect your land, or land in your community, and be a part of keeping the Tug Hill region special for future generations.
Land Protection & Programming Focus Areas
You're helping to make Tug Hill special for generations to come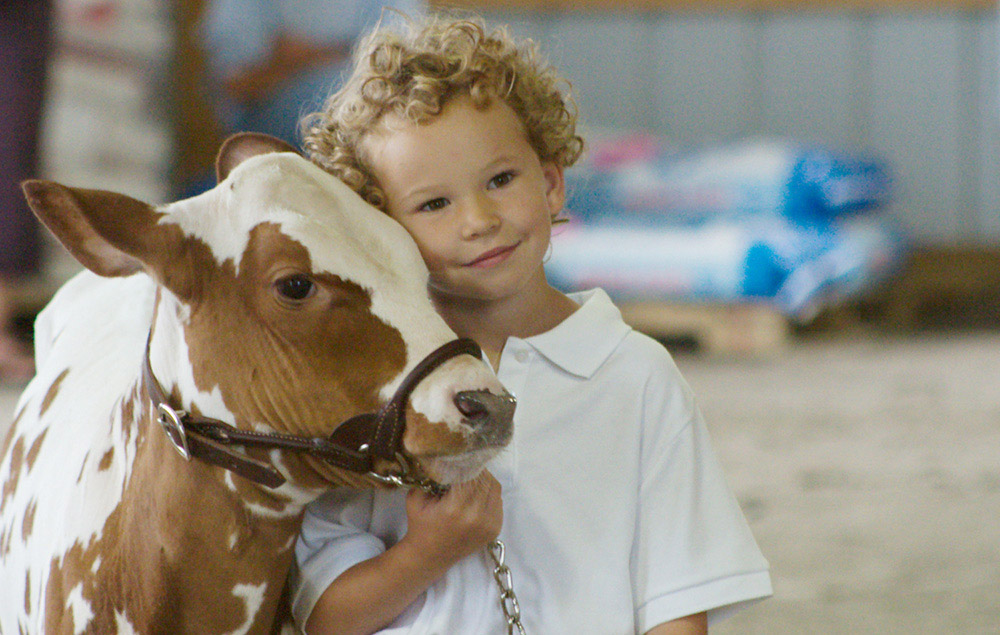 We work closely with farm families to protect the lands they cherish the most.
Protecting the extraordinary rural landscape, so important to feeding our families with fresh produce and dairy, connecting generations, young and old, to the land.
One unique program is ACUB (Army Compatible Use Buffer) limiting use or development of property near the Fort Drum installation to agricultural and forestry uses.