Available Now

We have teamed up with Victory Promotions to offer you more Tug Hill Tomorrow Land Trust apparel than ever before. From hats to jackets and vests we have everything to keep you supporting THTLT's efforts year around. Check out the full catalogue at the link below.
Conserving land has been a life-long goal for people like Richard Hughes, a Utica area landowner and farmer. "Our family…
Read more »
Julie Christmas
People like you are the engine behind what makes conservation happen in Tug Hill, and this coming year it's more…
Read more »
You are helping to change that. Your love of the land may seem natural to you, but it's more at…
Read more »
Conserving Land, Connecting People, Celebrating Nature
Over 20,000 Acres Protected
As a community-supported conservation organization, you make it possible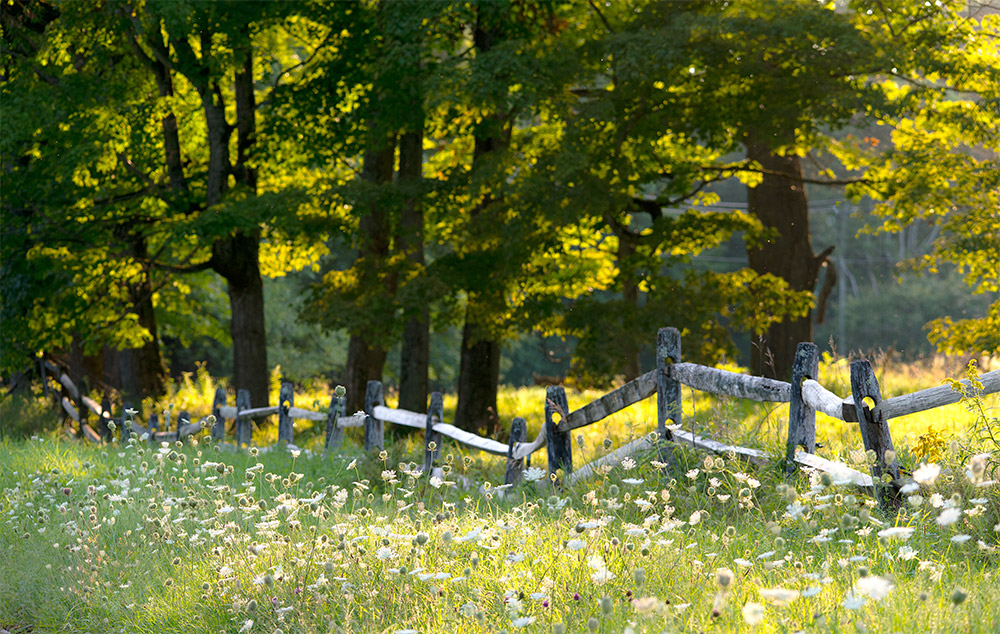 Everyone conserves their land for different reasons, but they all have something in common...They love their land.
Learn more about how to protect your land, or land in your community, and be a part of keeping the Tug Hill region special for future generations.
Land Protection & Programming Focus Areas
You're helping to make Tug Hill special for generations to come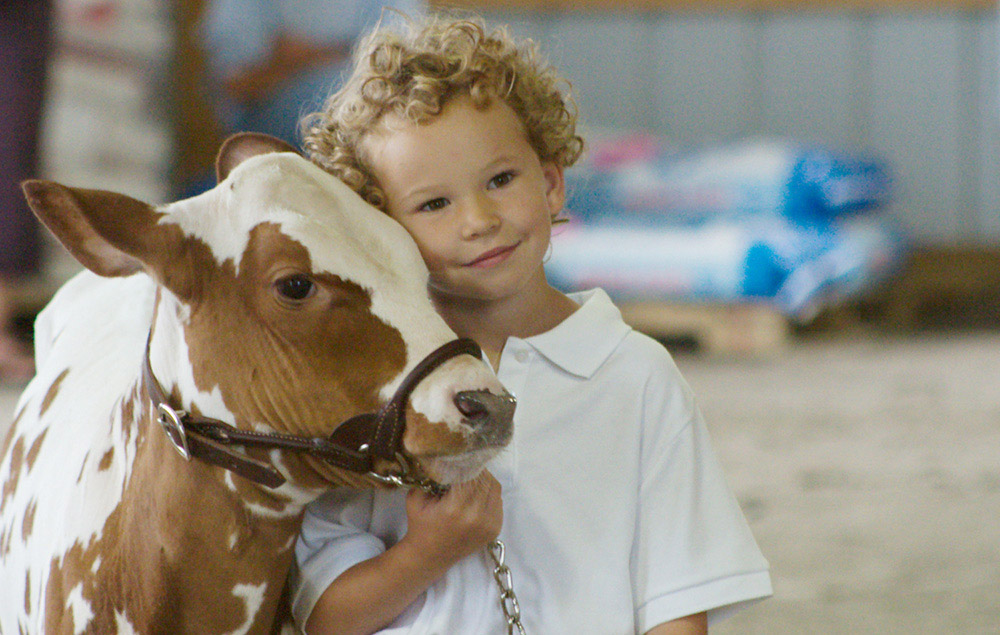 We work closely with farm families to protect the lands they cherish the most.
Protecting the extraordinary rural landscape, so important to feeding our families with fresh produce and dairy, connecting generations, young and old, to the land.
One unique program is ACUB (Army Compatible Use Buffer) limiting use or development of property near the Fort Drum installation to agricultural and forestry uses.
Getting to know our lands
Take a walk with us over the forest and through the woods.
Learn about the many trails throughout our Tug Hill region and the wildlife who live there. This Video feature's an Inman Gulf trail walk.
I want to hear about project updates, conservation tips, breaking news, and events.