A Campaign to Save What Matters Most
Would You Like To Be Our Ally This Fall?
Join our inaugural
Annual Dinner Honorary Ally Committee.

White Pine $100
Includes: 1 ticket to annual dinner, 1 drink ticket & listing on event invitation
Hemlock $200
Includes: 2 tickets to annual dinner, 2 drink tickets & listing on event invitation
Maple $350
Includes: 4 tickets to annual dinner, 4 drink tickets & listing on event invitation
Oak $550
Includes: 6 tickets to annual dinner, 6 drink tickets & listing on event invitation

If you would like to become an Annual Dinner Honorary Ally please RSVP with your ally level by

July 15th.

Your contribution level will be acknowledged in our Annual Dinner invitation, which you should receive in August. The dinner will be held Thursday, September 29th at 3 Willows Event center in Lyons Falls.
An unexpected special place helps save threatened and endangered bats If you were driving down Route 11, you might be…
Read more »
Jen Harvill
The best way to experience one of the most remote parts of New York State continues to be in the…
Read more »
April Percy Stillwaterer
Local families taking action
Julia Rubenstein's dad, Stan Wiater, loved wildlife. Growing up in the 1940's, he learned about hard work and respecting nature…
Read more »
Conserving Land, Connecting People, Celebrating Nature
Over 20,000 Acres Protected
As a community-supported conservation organization, you make it possible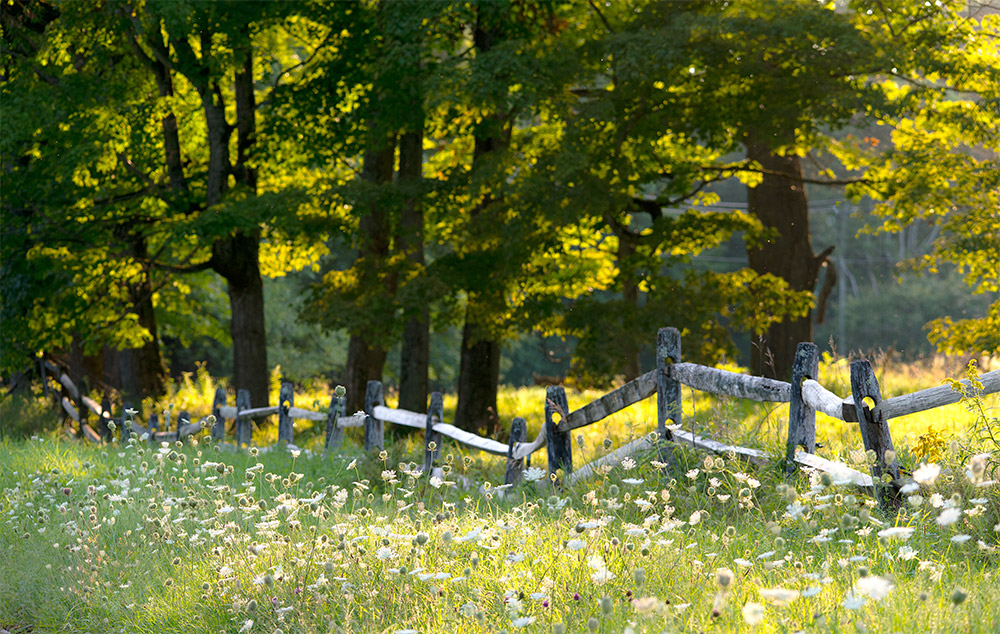 Everyone conserves their land for different reasons, but they all have something in common...They love their land.
Learn more about how to protect your land, or land in your community, and be a part of keeping the Tug Hill region special for future generations.
Land Protection & Programming Focus Areas
You're helping to make Tug Hill special for generations to come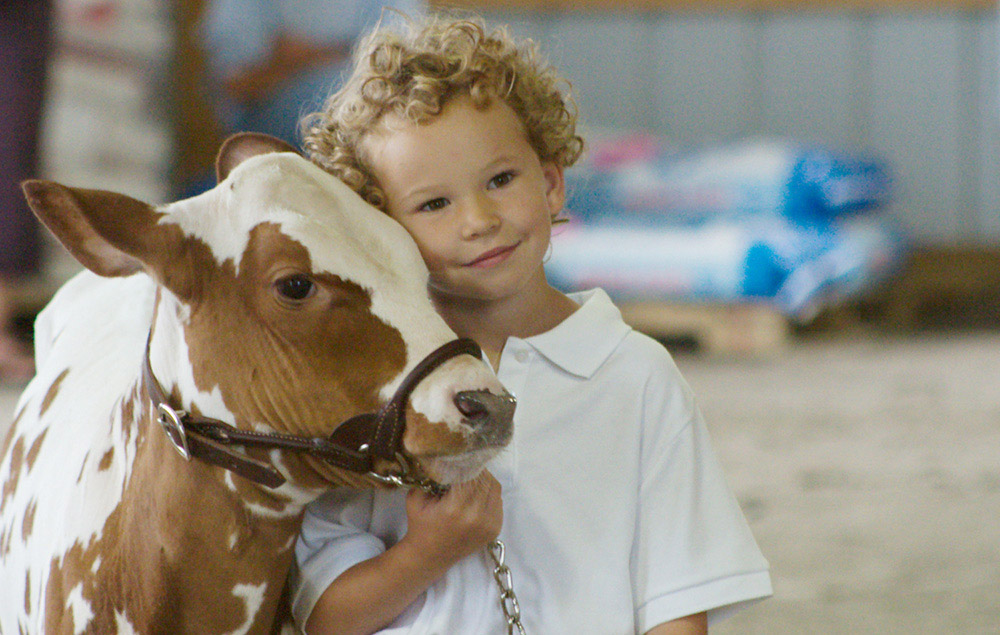 We work closely with farm families to protect the lands they cherish the most.
Protecting the extraordinary rural landscape, so important to feeding our families with fresh produce and dairy, connecting generations, young and old, to the land.
One unique program is ACUB (Army Compatible Use Buffer) limiting use or development of property near the Fort Drum installation to agricultural and forestry uses.
Getting to know our lands
Take a walk with us over the forest and through the woods.
Learn about the many trails throughout our Tug Hill region and the wildlife who live there. This Video feature's an Inman Gulf trail walk.
I want to hear about project updates, conservation tips, breaking news, and events.