A Campaign to Save What Matters Most
Drawing: ©Bob McNamara, Photo: Zach Wakeman
Would you like to be part of history? This summer and fall we have a number of trail work days planned to continue the work on the first ever 20-mile Traverse Trail, in the Heart of Tug Hill. It's a fun way to spend some time with family, friends, or co-workers, get outside, and get your hands dirty. 
Traverse Trail Work Days:
Friday, June 11th
Saturday, June 19th
Friday, July 9th
Saturday, July 17th
Friday, August 20th
Saturday, August 28th
Friday, September 10th
Saturday, September 18th
Pure Water for Life helps THTLT take a giant step forward
The importance of having accessible open spaces for recreation, physical and mental health and connecting and learning about nature has…
Read more »
Trails connect people to each other and the land
You would have thought that social distancing, and wearing masks, would bring our land trust's trail work to a halt….
Read more »
Jenny Spencer
The Tug Hill 10 Challenge
Fun alert! People from all walks of life have joined the Tug Hill 10 Challenge. That means they've documented their…
Read more »
Conserving Land, Connecting People, Celebrating Nature
Over 20,000 Acres Protected
As a community-supported conservation organization, you make it possible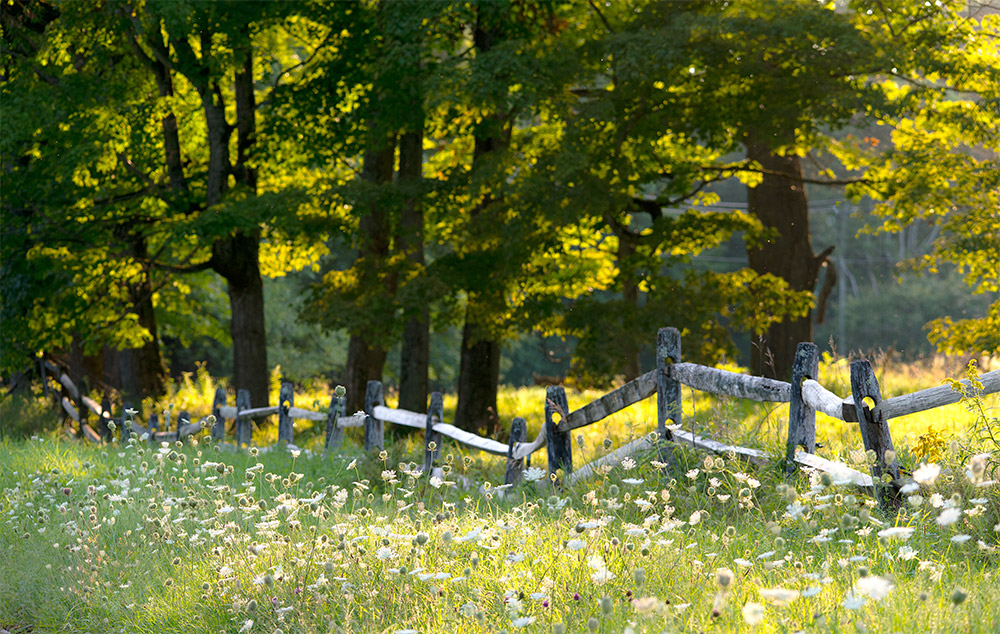 Everyone conserves their land for different reasons, but they all have something in common...They love their land.
Learn more about how to protect your land, or land in your community, and be a part of keeping the Tug Hill region special for future generations.
Land Protection & Programming Focus Areas
You're helping to make Tug Hill special for generations to come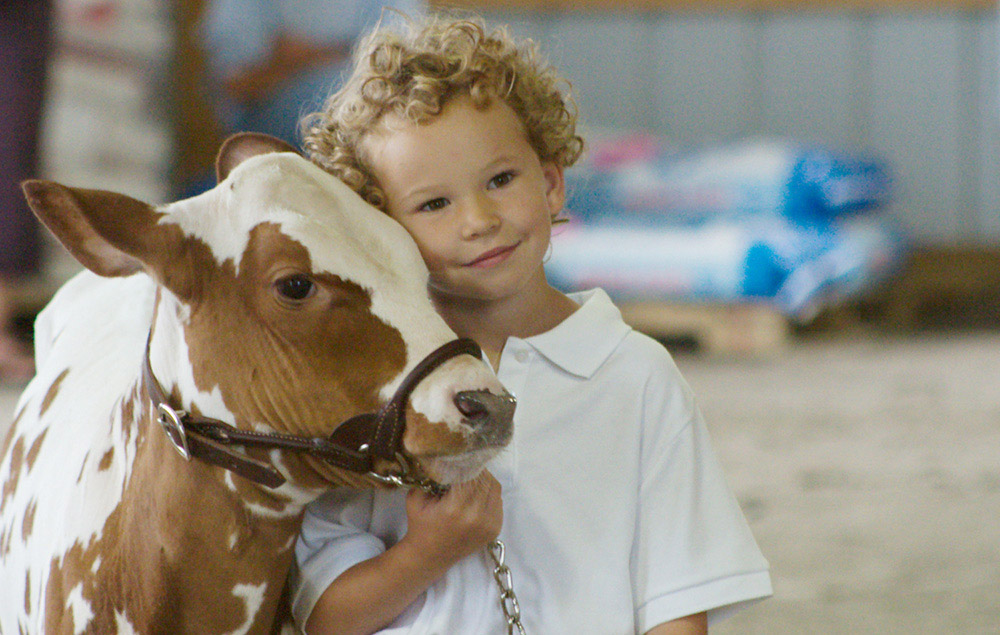 We work closely with farm families to protect the lands they cherish the most.
Protecting the extraordinary rural landscape, so important to feeding our families with fresh produce and dairy, connecting generations, young and old, to the land.
One unique program is ACUB (Army Compatible Use Buffer) limiting use or development of property near the Fort Drum installation to agricultural and forestry uses.
Getting to know our lands
Take a walk with us over the forest and through the woods.
Learn about the many trails throughout our Tug Hill region and the wildlife who live there. This Video feature's an Inman Gulf trail walk.
I want to hear about project updates, conservation tips, breaking news, and events.