Join the Tug Hill 10 Challenge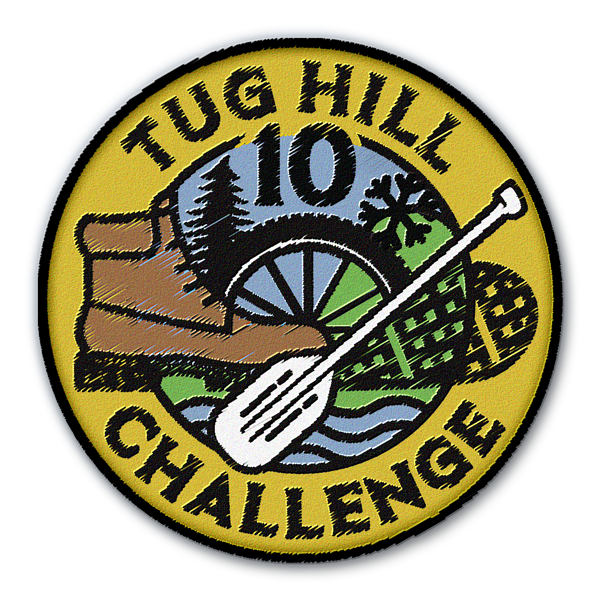 So do trails, wildlife, and connecting kids to nature.
One of the things that's been clarified, again, is we need places to walk, and enjoy nature, close to home.
Everyone deserves the opportunity to enjoy time outdoors, because the more people who connect with nature the more we all benefit.
Now, perhaps more than ever, nature is providing the peace of mind so many of us need.
Chances are, the past few months you have probably spent a lot of time at home or in front of…
Read more »
Charlotte Witzigman
Are you ready to join our trail challenge and explore Tug Hill?
As an opportunity to get outside and experience the many diverse landscapes and wildlife habitat in the region, this challenge…
Read more »
Responses needed by June 26th
Our strategic plan is underway and your ideas matter. We'd like to hear about the lands you would like to…
Read more »
Conserving Land, Connecting People, Celebrating Nature
Over 20,000 Acres Protected
As a community-supported conservation organization, you make it possible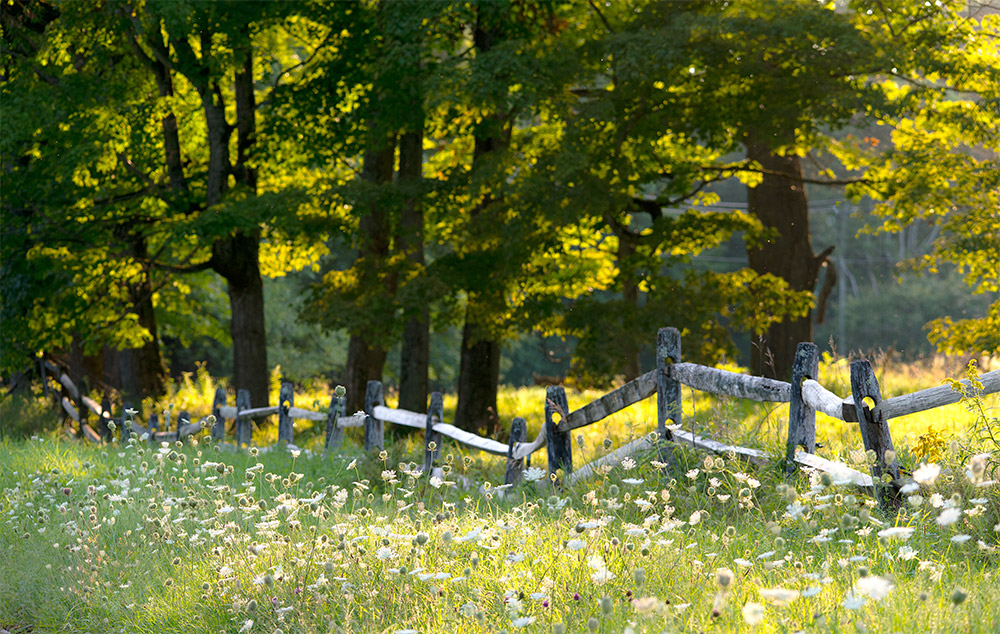 Everyone conserves their land for different reasons, but they all have something in common...They love their land.
Learn more about how to protect your land, or land in your community, and be a part of keeping the Tug Hill region special for future generations.
Land Protection & Programming Focus Areas
You're helping to make Tug Hill special for generations to come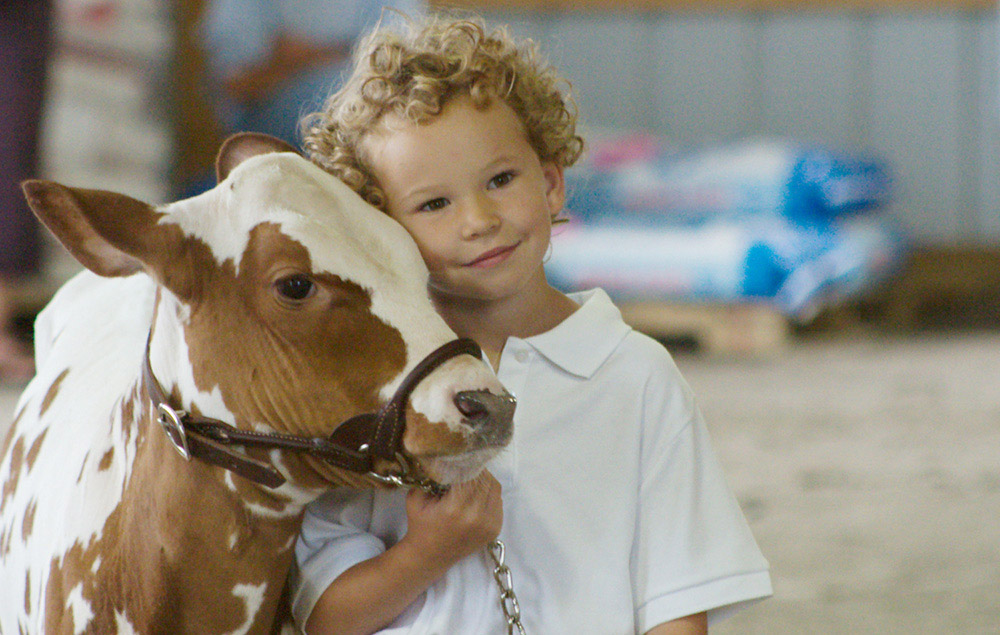 We work closely with farm families to protect the lands they cherish the most.
Protecting the extraordinary rural landscape, so important to feeding our families with fresh produce and dairy, connecting generations, young and old, to the land.
One unique program is ACUB (Army Compatible Use Buffer) limiting use or development of property near the Fort Drum installation to agricultural and forestry uses.
I want to hear about project updates, conservation tips, breaking news, and events.