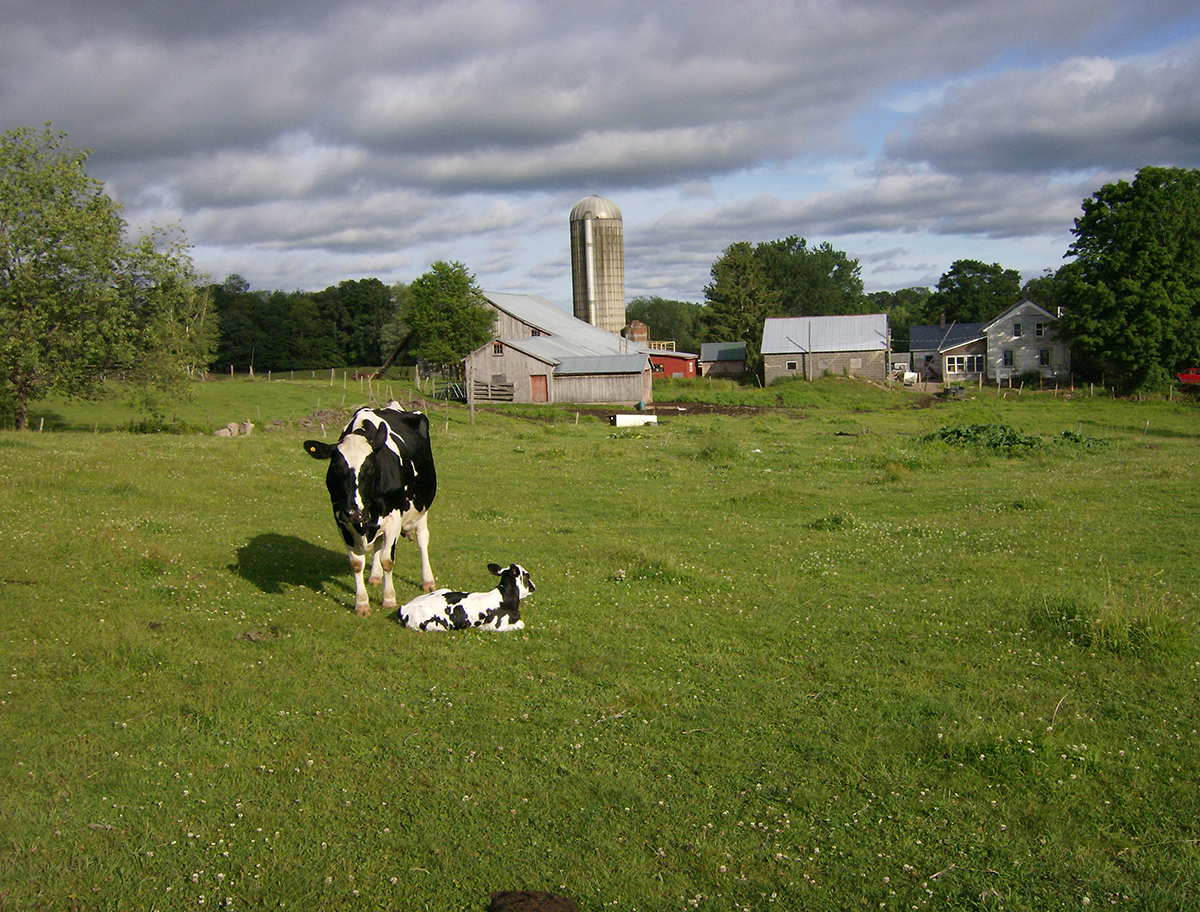 It all starts with you. Find out more...
Your gift matters. We couldn't do this without you...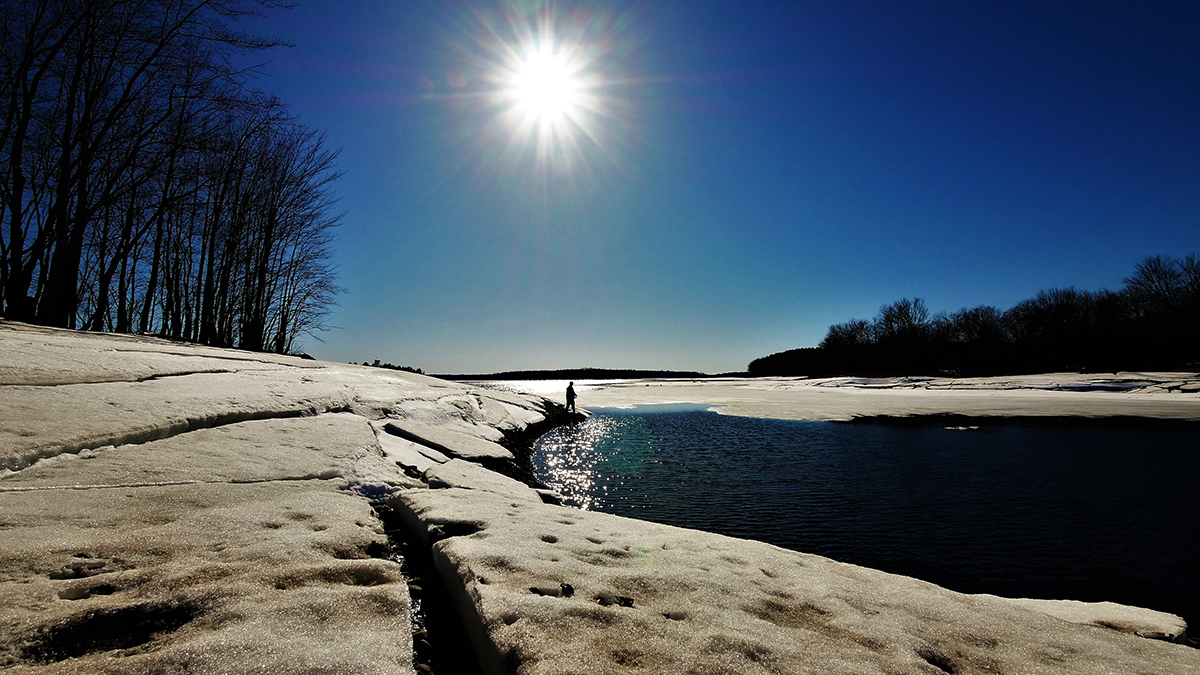 These families have done something amazing...
Conservation is our heart and soul...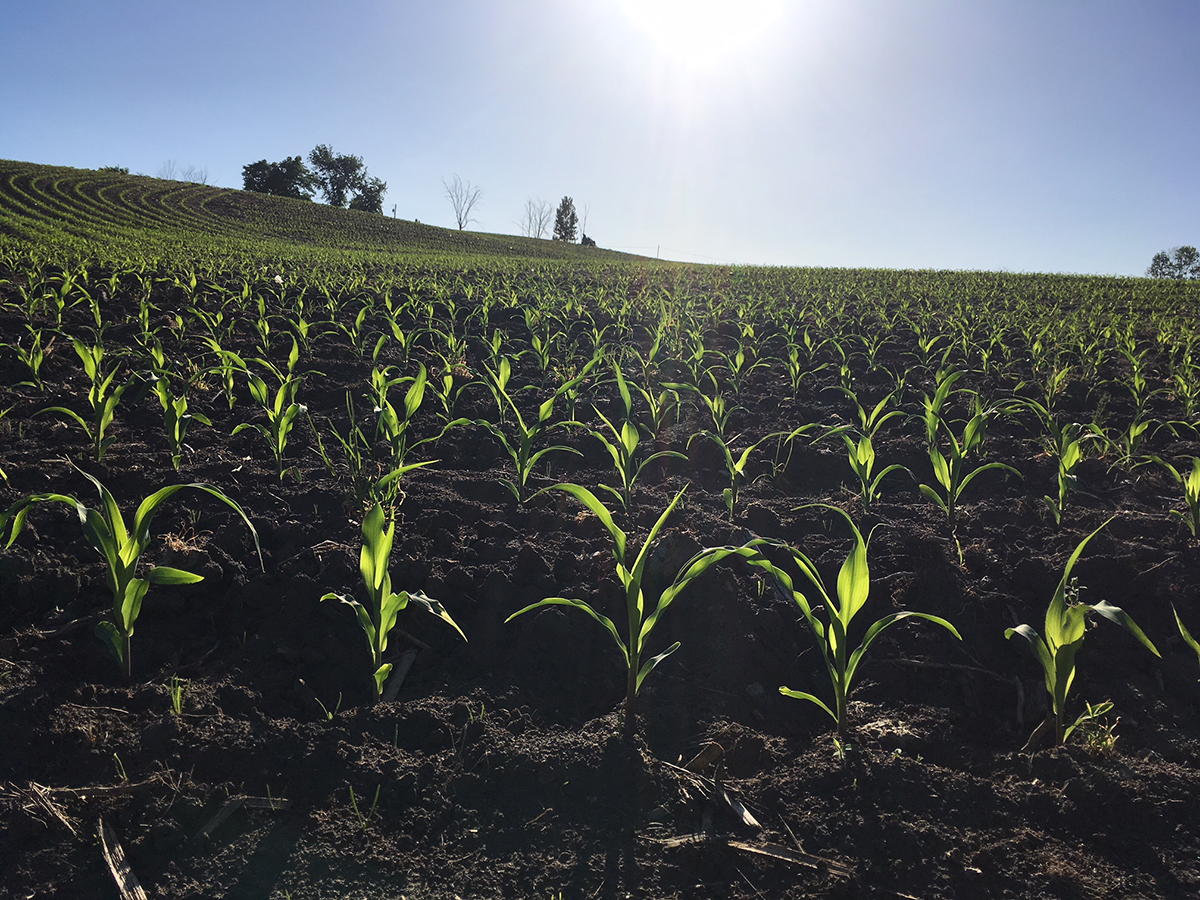 No gift is too small, the possibilities are endless...
Come join us on fun hikes and programs...
I want to hear about project updates, conservation tips, breaking news, and events.
A commitment to the next generation
If you are a farmer in the Tug Hill region you are probably familiar with Farm Credit East. Serving agricultural efforts and rural communities throughout New York, New England and New Jersey, they provide financial…
Read more »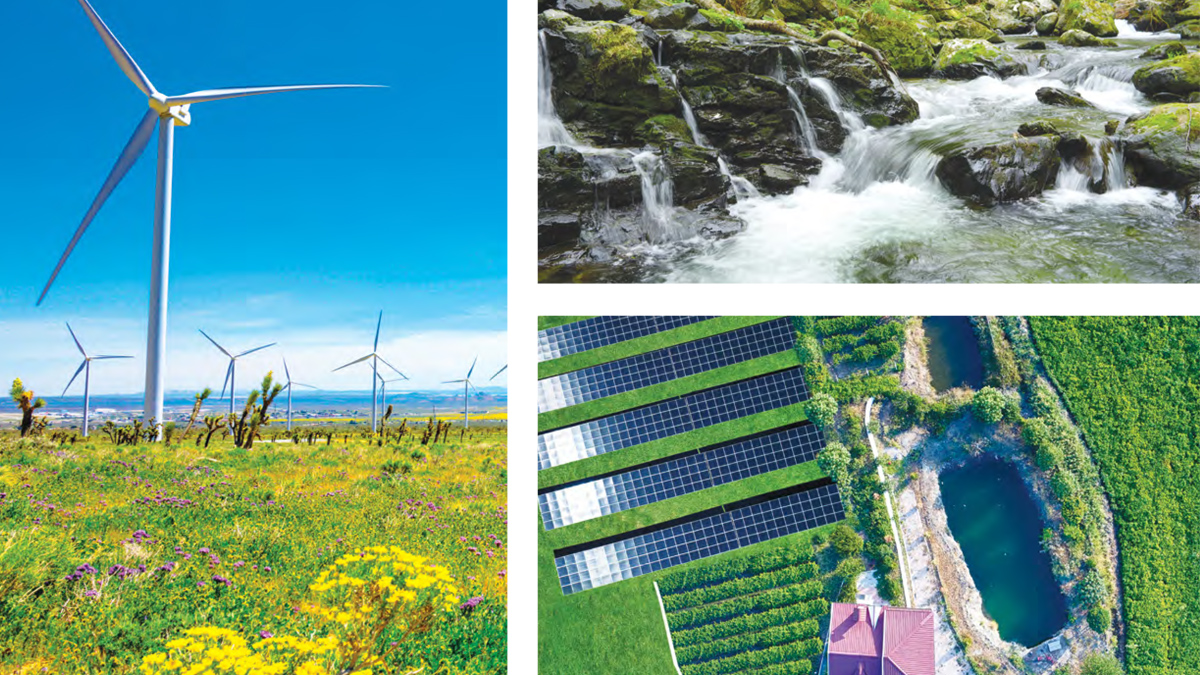 The Land Trust Alliance sees land conservancies as key to implementing renewables. At first blush, putting "open space" and "land…
Read more »
Learn how to conserve ash and manage emerald ash borer (EAB) – the future of ash is in your hands!
The MaMA program of the Ecological Research Institute (www.MonitoringAsh.org) provides constructive actions to take at each stage of Emerald Ash…
Read more »
Jennifer VanAmber
Local family considers national security, family, and community
"This land is part of our family, our community. It becomes part of who you are." – Ed Siebels Across…
Read more »
Conservation Doesn't Happen Without You...
you make a difference everyday
Become a Conservation Hero...
Farmers, wildlife, forests, rivers and kids. They need you more than ever. Your monthly gift will help keep conservation going all year round. It's easy to do
Why do you love Tug Hill?
What's your favorite place or thing to do…"
Conserving Land, Connecting People, Celebrating Nature
Over 19,000 Acres Protected
Are you interested in exploring how conservation might be right for you? Check out the various options…
Conservation means different things to different people, and the reason's they conserve their land are unique to them…
Looking for beautiful places to walk, hike, kayak or otherwise explore? Here are some ideas…
ACUB - Army Compatible Use Buffer Program
National security and the conservation of farms and forests, a great partnership