It all starts with you. Find out more...
Come join us on fun hikes and programs...
Your gift matters. We couldn't do this without you...
The beauty of nature all around you ...
No gift is too small, the possibilities are endless...

Conservation is our heart and soul...
Due to the COVID-19 virus, and the Governor's directives, all programming has been postponed for the foreseeable future.
We will resume offering complementary community programs as soon as we can. Thank you for your continued support and understanding. Please follow us on Facebook and sign up for our eNews for regular updates.
I want to hear about project updates, conservation tips, breaking news, and events.
Our Lifestyle is impacting the lands and waters we love Guest post by: Meredith Davison, Tug Hill Tomorrow Land Trust Communication & Marketing Director Where's your favorite place outdoors? Is it down by the river?…
Read more »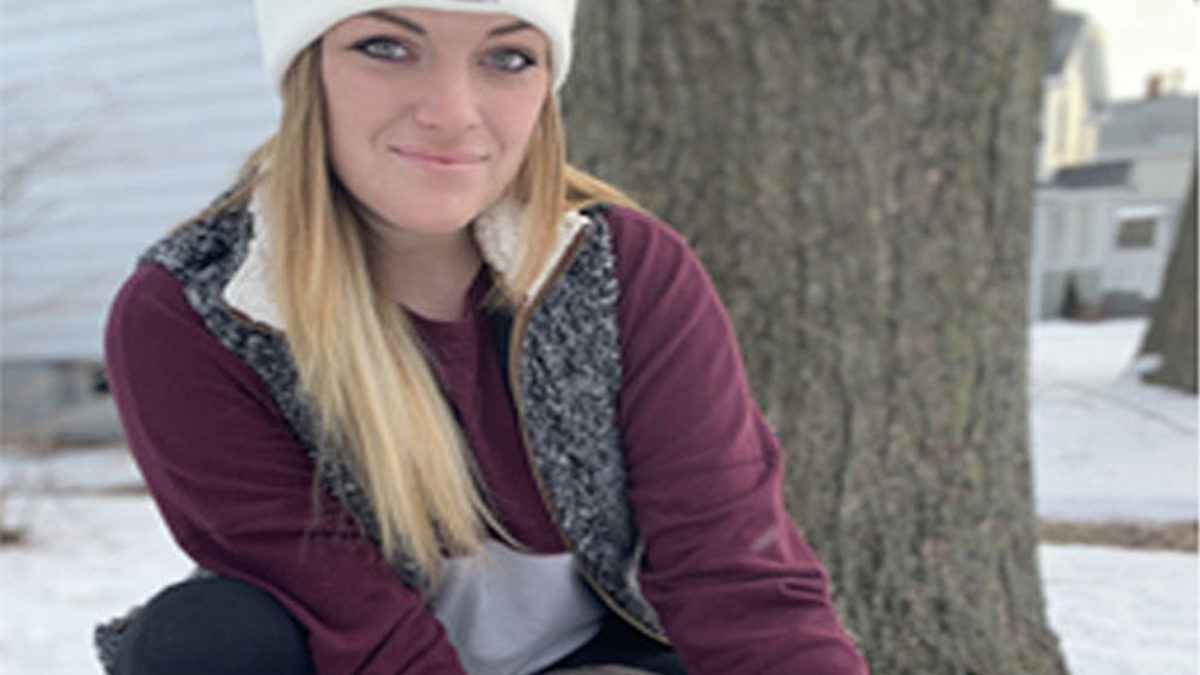 Senior at SUNY Oswego
Morgan Cole has joined the Tug Hill Tomorrow Land Trust team as an Intern for the spring 2020 semester, focusing…
Read more »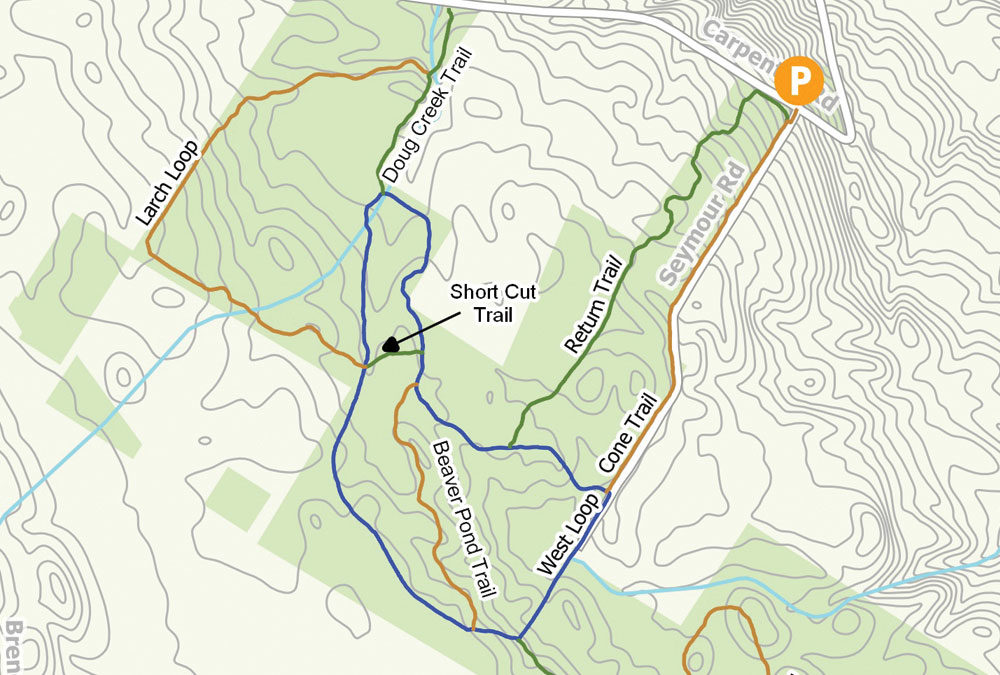 Recreational Guide Reprint
Good news! The ever-popular Tug Hill Recreation Guide is newly updated and available cost-free at the Tug Hill Tomorrow Land…
Read more »
Partnership provides funding for interested landowners
Studies around the world, including the University of Florida, Wisconsin at Madison, Cornell University, and as far away as the…
Read more »
Conservation Doesn't Happen Without You...
you make a difference everyday
Become a Conservation Hero...
Farmers, wildlife, forests, rivers and kids. They need you more than ever. Your monthly gift will help keep conservation going all year round. It's easy to do
Why do you love Tug Hill?
What's your favorite place or thing to do…"
Conserving Land, Connecting People, Celebrating Nature
Over 19,000 Acres Protected
Are you interested in exploring how conservation might be right for you? Check out the various options…
Conservation means different things to different people, and the reason's they conserve their land are unique to them…
Looking for beautiful places to walk, hike, kayak or otherwise explore? Here are some ideas…
ACUB - Army Compatible Use Buffer Program
National security and the conservation of farms and forests, a great partnership