A Campaign to Save What Matters Most
Seeking New Executive Director
Tug Hill Tomorrow Land Trust seeks an executive director to lead its programs in conservation and education related to the wild lands, farms and working forests of the Tug Hill region, a 2,100+ square-mile, rugged, rural region north of Syracuse. The executive director will be responsible for supervision of a staff of 6, fundraising, and leading organizational growth, working closely with the board and board chair.
Deadline: April 22, 2022
Jen Harvill
The best way to experience one of the most remote parts of New York State continues to be in the…
Read more »
April Percy Stillwaterer
Local families taking action
Julia Rubenstein's dad, Stan Wiater, loved wildlife. Growing up in the 1940's, he learned about hard work and respecting nature…
Read more »
New Hope
According to the American Chestnut Foundation, nearly four billion American chestnut trees once flourished in the eastern U.S. Sadly, in…
Read more »
Conserving Land, Connecting People, Celebrating Nature
Over 20,000 Acres Protected
As a community-supported conservation organization, you make it possible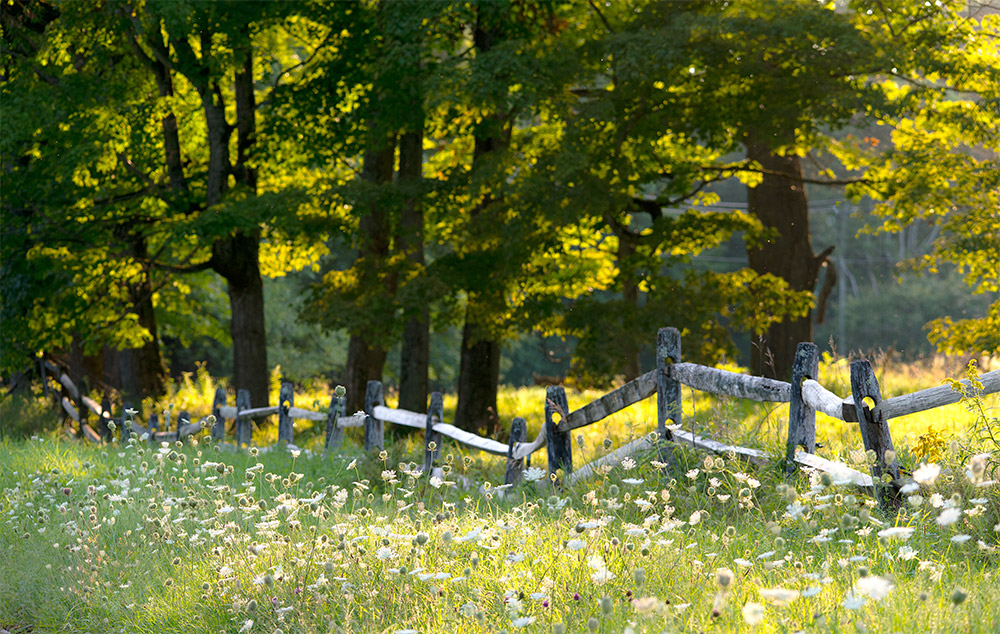 Everyone conserves their land for different reasons, but they all have something in common...They love their land.
Learn more about how to protect your land, or land in your community, and be a part of keeping the Tug Hill region special for future generations.
Land Protection & Programming Focus Areas
You're helping to make Tug Hill special for generations to come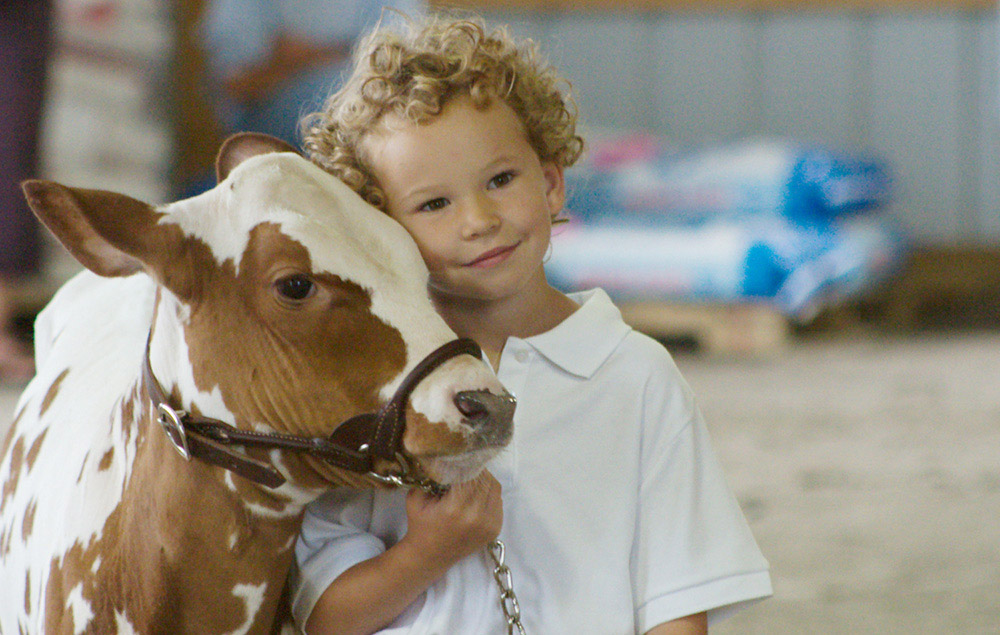 We work closely with farm families to protect the lands they cherish the most.
Protecting the extraordinary rural landscape, so important to feeding our families with fresh produce and dairy, connecting generations, young and old, to the land.
One unique program is ACUB (Army Compatible Use Buffer) limiting use or development of property near the Fort Drum installation to agricultural and forestry uses.
Getting to know our lands
Take a walk with us over the forest and through the woods.
Learn about the many trails throughout our Tug Hill region and the wildlife who live there. This Video feature's an Inman Gulf trail walk.
I want to hear about project updates, conservation tips, breaking news, and events.