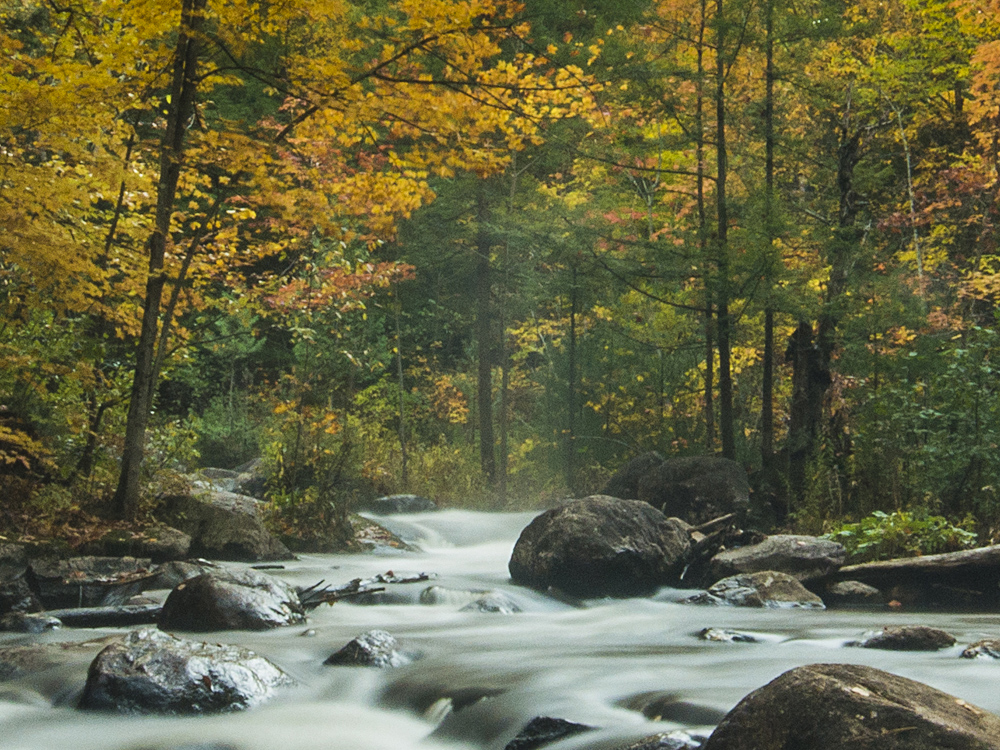 Contest Rules & Deadline
The deadline to submit photos for the 2021 Calendar is Friday, May 29, 2020.
How to Submit:
You may submit up to 10 photos in total for consideration.
All photos must be taken in the Tug Hill region.
We need photos in all seasons (Winter, Spring, Summer & Fall).
When submitting your photos use the following naming format: Last_First_Location_Description_MonthTaken.
Email your photos to our Communications & Marketing Director, Meredith Davison at mdavison@tughilltomorrow.org by Friday, May 29th 2020.
You can also share your photos with us by using the free file transferring site called We Transfer. Simply add your photos, add your email address, and email them to mdavison@tughilltomorrow.org. This site limits you to 2GB per transfer. If your files are over 2GB you may send them in batches or compress them. Here are directions for compressing files on a PC and MAC.
A note about resolution and dpi:
For your photo to be used as one of the main, large month photos it must be a high enough resolution to be printed without becoming pixelated. In general, printing terms this is 300 dpi, with a resolution of 2550 pixels x 3300 pixels.
Typically, iPhone photos do not achieve a high enough resolution – but they can be used for the smaller inset photos throughout the calendar.
By submitting your photo to our Tug Hill Photo Contest, you grant Tug Hill Tomorrow Land Trust the right to reproduce, distribute, and publicly display the photographs and the right to use your name in publications.