Tug Hill Winter Fun Challenge
You've met the Challenge!
We like to send you a Tug Hill Winter Fun Challenge patch or decal to commemorate your achievement.
Please fill out the form below, including a list of the ten trails you traveled by foot, bike, snowshoe, or paddle.
Also, upload photos documenting your experience:
Nature shots
Wildlife you've spotted
Fun times with your family or pet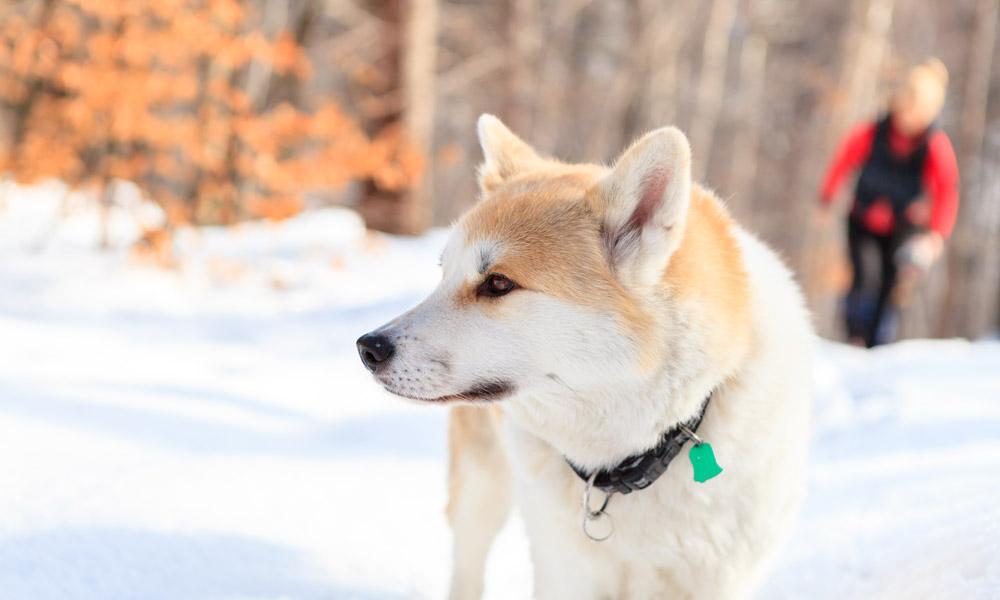 I want to hear about project updates, conservation tips, breaking news, and events.